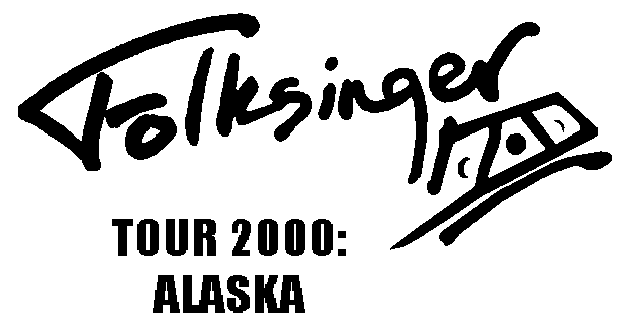 ---
The Tanana Valley State Fair: part 2

V.5 : August 2nd to 14th

Fairbanks, Alaska

audio track: mixed cuts, Folksinger
---
The Fair is in full swing now, and everyone is there. This is still a community event, not a heartless commercial machine like so many events. Its the bands and the jugglers and the booths and the trides and the horses and vegetables, quilts and artshows. I play the stage and street as the days melt into a kalaedescope of images and songs, days and nights.

Songs are like waves, they arrive and then build to a peak, before slope off. Can't say why. Stealin is going good, evolving through three beats into some sort of double-beat shuffle. My favorite tune during the fair was a version I did of "Twinkle, Twinkle, Little Star". I can't always relate to adults, but I get along great with kids and animals. It also was a great demonstration of what it means to me to be a musician, what I play for; to being able to make a child happy, make them come alive; and to create scenes like I had with mothers singing along to their babes. To me, that is some of the most important work I can do.

Finally it was over. The fair is hard; physically, emotionally, and spiritually. My loneliness becomes so strong, all the people, and there's always a girl who lingers in my mind, though I know I'll never see her again. There's nobody waiting for me at the end of the show. After all the crowds and the music and the smiles and songs, I still pack up alone, one more time. Its somehow more empty now, or maybe I'm empty, tired and beat and emotionally wrung out by the music, putting out so much emotion for so many days. Now there's nothing left for me here, just pack it up and go. So I do. There's another place to play somewhere down that road, and maybe a quiet place off in the wilds I can rest a bit.

Perhaps that is the difference. After the fair, everyone goes home, except for me, I just go.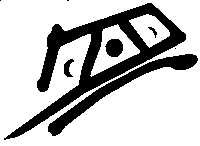 HOME