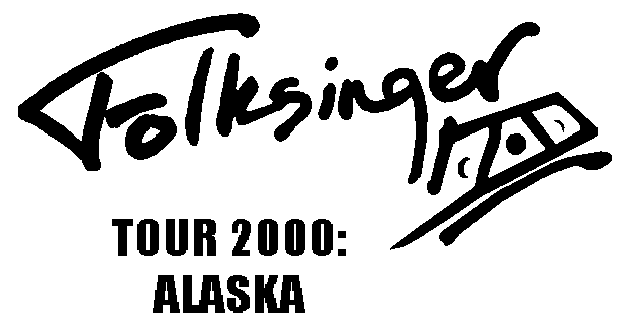 ---
V.9: Eagle : Live at the Yukon River
V.9 :September 5th to 21st

Location: Eagle, Alaska

audio tracks:
Shenandoah : Traditional
Children of Alaska : Ann Riley-Millard
---
Through overcast and cloud-hidden summits, I drove the 160 miles of dirt to Eagle. The road starts out wide and good, but degenerates into a twisting, narrow track clinging to canyon cliffsides, sometimes actually wide enough for two vehicles to pass, sometimes not; liberally sprinkled with blind hairpin turn with a cliff on one side and a sheer drop on the other. It is definitely "an adventure in driving". But after a while, I was dropping down the final slope to the Yukon River, and driving slowly through Eagle to arrive at my friend's house, overlooking the river.

After a few hours of visiting, showing the photo album, we headed up to the school and I had the DAW system set up and tested in a couple hours. The next morning I was recording a chorus of elementary school kids for a original song "Children of Alaska". I did a quick demonstration for the highschoolers, offering to teach anyone who was interested in digital recording, computers, pro-music, music and the internet, or any of the subjects I can handle.

So here I am, looking out the window of Eagle Community school at the overcast and rain. I suppose I should mention the rain. It hasn't been my imagination. The weather service reported that August was the rainiest ever, with only 4 days that the sun came out over even a part of Alaska.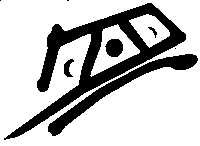 HOME